Keep your home comfortable even on the warmest summer days with our central air conditioners, made by top manufacturers in the industry.
REQUEST A QUOTE
Enjoy The Benefits
Cool, comfortable temperature in every room
Improves air quality by reducing humidity levels
Easily installed using existing ductwork
A new system requires very little maintenance
We only work with the best manufacturers. Armstrong Air and Lennox® air conditioners are ENERGY STAR® certified, delivering high-performance while keeping your utility costs low. Get in touch, and our expert team will help you decide on the best AC system for you.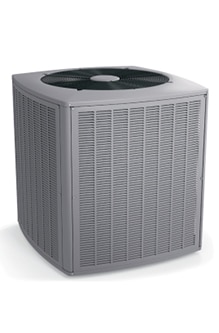 Armstrong Air 4SCU16LE
Single-stage scroll compressor
ENERGY STAR® Certified
Up to 16.0 SEER
VIEW PRODUCT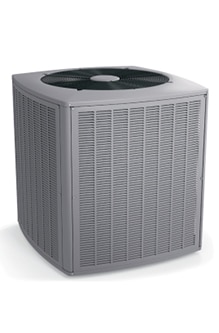 Armstrong Air 4SCU20LX
True variable-capacity cooling
ENERGY STAR® Most Efficient 2020
Up to 20.0 SEER
VIEW PRODUCT
With our interactive tool, you are just three minutes away from a free quote.
REQUEST A QUOTE
Frequently Asked Questions