Central Air Conditioning Service
Keep your home comfortable even on the warmest summer days with central air conditioning. From installation to service, we have you covered.
REQUEST A QUOTE
Cooling your home is good for you and your wallet. We can install an energy-efficient air conditioner that helps maximize comfort while lowering your energy bills.
Enjoy The Benefits
Cool, comfortable temperature in every room
Improves air quality by reducing humidity levels
Easily installed using existing ductwork
A new system requires very little maintenance
We only work with the best manufacturers. Armstrong Air and Lennox® air conditioners are ENERGY STAR® certified, delivering high-performance while keeping your utility costs low. Get in touch, and our expert team will help you decide on the best AC system for you.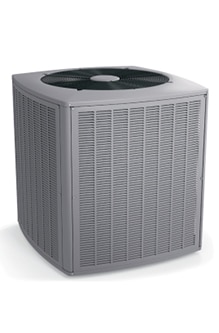 Armstrong Air 4SCU16LE
Single-stage scroll compressor
ENERGY STAR® Certified
Up to 16.0 SEER
VIEW PRODUCT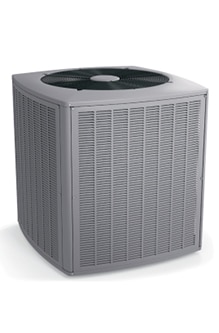 Armstrong Air 4SCU20LX
True variable-capacity cooling
ENERGY STAR® Most Efficient 2020
Up to 20.0 SEER
VIEW PRODUCT
With our interactive tool, you are just three minutes away from a free quote.
REQUEST A QUOTE
Frequently Asked Questions